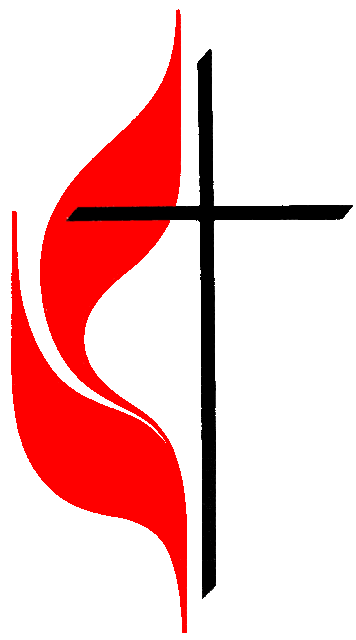 We are the church in the heart of the community,
with the community in its heart.
Cheverly




United Methodist Church
2020 CUMC Music Series Concerts
July 12, 2020
In Case You Missed 'Mercy's Well in Worship
view it on our Facebook Page
​
Cheverly UMC Summer Worship Series
Doreen Vail Led Worship on 7/19/2020
​
In case you missed it, visit:
​
​
In Case You Missed It
Listen to the October 24, 2020 Concert on the CUMC Facebook Page
I'm a paragraph. Click here to add your own text and edit me. It's easy.