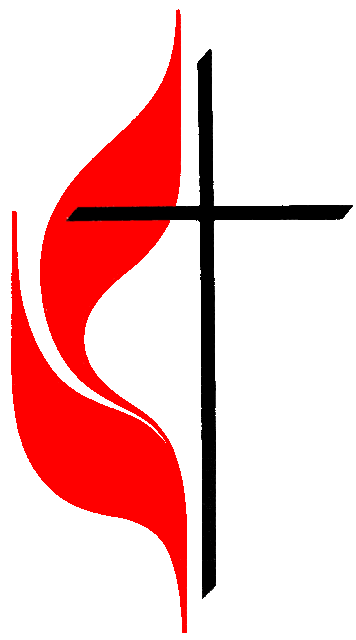 We are the church in the heart of the community,
with the community in its heart.
Cheverly




United Methodist Church
Cheverly United Methodist Church
2801 Cheverly Avenue
Cheverly, MD 20785
Telephone: 301-773-1314
Fax: 301-773-1313
Email: cheverly@CheverlyUMC.org
Office Hours
Sundays: 9:00AM - 12:00PM
Tuesdays - Thursdays: 10:00AM - 2:00PM
Mondays, Fridays & Saturdays: CLOSED
Parking
We have a parking lot located directly behind the church
Public Transportation
We are located less than a mile from the Cheverly Metro Station on the Orange line. You can take the F8/F13 or a 20min walk.