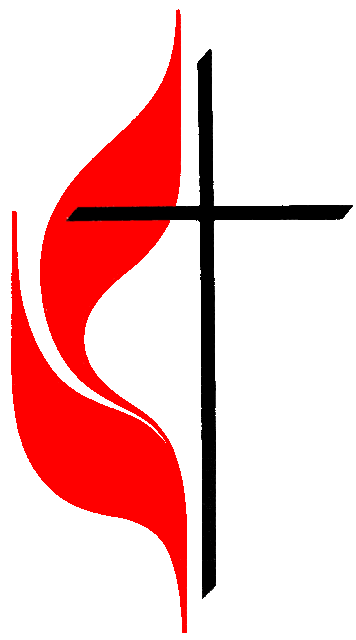 We are the church in the heart of the community,
with the community in its heart.
Cheverly




United Methodist Church
Click on the above button to donate to the 2017 VBS Mission Project: Helping to provide a video camera for the Pleasant Gathering ministry in Nigeria.
Make your donation above to help defer the costs of VBS by supporting CUMC's ongoing Children & Youth Minsitries!
Cheverly Vacation Bible School
Thanks to all who participated and especially our volunteers who helped!
Campers learned that Jesus is the one who lights our way and gives us hope for each new day. His love illuminates when the path is dark.
​
Watch their week HERE!
​
We're still taking donations!
Just click on one of the Donate buttons at the top of this page
to donate to the VBS Mission project,
or to the CUMC Children's Ministry.
Thanks!
​